Ingredients:
1 medium eggplant, cut into cubes
1 clove garlic, peeled
1 small onion, chopped
Salt and pepper, to taste
1 1/2 tablespoons olive oil
3/4 cup dried breadcrumbs
1/4 teaspoon dried or 1/2 teaspoon fresh parsley
1/2 teaspoon dried or 1 teaspoon fresh oregano
Preheat oven 200°C.
In a bowl, combine eggplant, garlic, and onion. Drizzle with olive oil and season with salt and pepper. Arrange seasoned eggplant on a large cookie sheet and roast until browned at the edges, around 30-40 minutes. Remove the eggplant from the oven and lower oven temperature to 170°C.
In a 10-cup food processor, combine roasted eggplant mixture, herbs and breadcrumbs. Pulse until just combined. Scrape down any mixture sticking on the sides of the processor and pulse until well-mixed but be careful not to over process.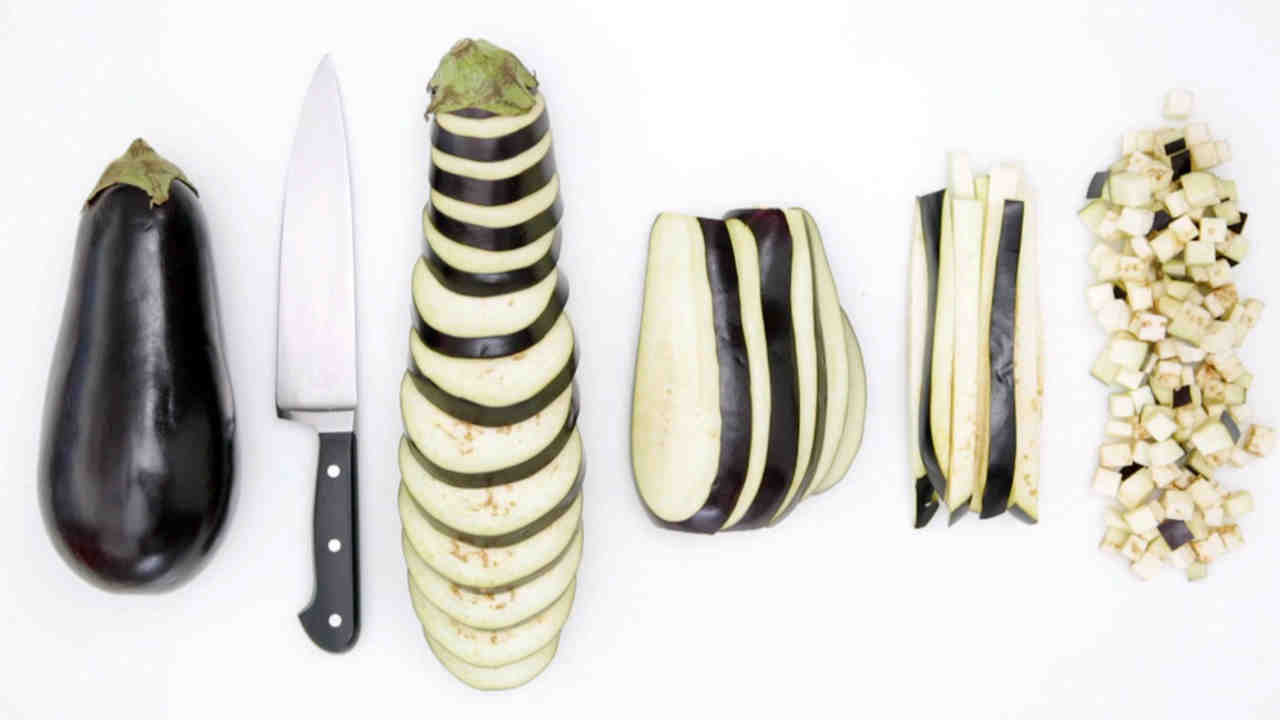 Form the mixture into balls. This recipe should make about 10-14 balls.
Arrange balls on a baking sheet and bake for 50-minutes to an hour, rotating the pan halfway through the baking time.
These baked eggplant balls are great for pasta, vegetable spaghetti, or topped with your favourite sauce.
SEARCH OUR RECIPES
[searchandfilter fields="search,category,post_tag" types=",checkbox,checkbox" post_types="post"]
Get Better Groceries Delivered Weekly